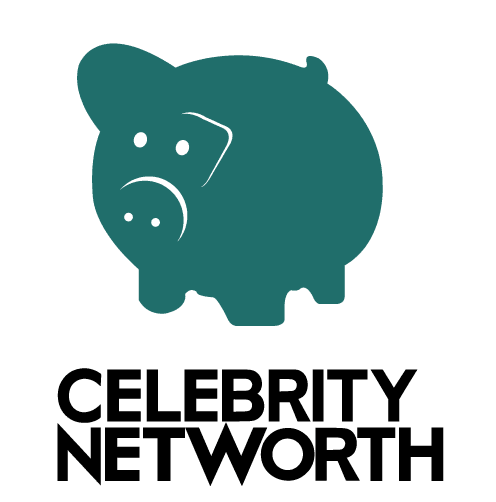 The Challenge
I knew Brian Warner, owner of the very popular CelebrityNetWorth.com, from my time doing SEO work for Break Media. After being live for over a year, CNW organic search traffic had plateaued after an initial period of growth.
With over 1 million pages and thousands being added every month, organic growth should have been on a steady upward trend. However, technical issues and the onset of the Panda algorithm updates were having a negative impact on the site's performance.
Our Solutions
We pushed a three-pronged strategy:
Website Audits & Technical Improvements
Content Strategy
Internal Links
Audits helped us to identify issues (both technical and front-end) with the site that may be preventing it from performing in organic search, along with recommendations to help alleviate those issues. Here's what we did during our four-year SEO effort:
Two large-scale 1 million+ page website audits for CelebrityNetWorth.com between 2011 and 2015.
SEO consulting on categorization, page template layouts, and keyword target formats.
Content audit to identify improvements to category and profile pages, including crosslink structures.
Panda penalty recovery involving dupe content cleanup and internal link mapping improvements.
Over 200 Website Audit Checks
A Full Panda Update Recovery
Hundreds of Technical SEO Issues Addressed
Organic Traffic Recovery Post-Panda
Months for Post-Panda Recovery
We have reached out to Brian at House of Search on a number of occasions since 2011 for full-scale website audits (our site has 2mm+ pages) and periodic SEO consulting. I am always impressed by the thoroughness of his work and his patience in answering questions. CelebrityNetWorth.com's organic search performance has definitely benefited from House of Search.
LET US LOOK
UNDER THE HOOD

.

We'll happily take a look at your site, your competitors, and identify issues and opportunities, all for free. Let's hop on a quick call so we can show we walk the walk.

We are an SEO and search marketing company. We use custom data processes and good old fashioned experience to grow revenue for businesses. We can prove it.