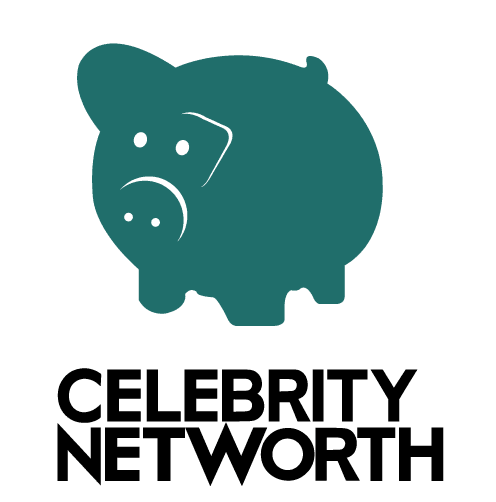 Our Solution
Website Audits. Audits help us to identify issues (both technical and common) with the site that may be preventing it from performing in organic search, along with recommendations to help alleviate those issues. We performed two large-scale 1 million+ page website audits for CelebrityNetWorth.com between 2011 and 2015. We also provided SEO consulting over that four-year period. For the website audits, we analyzed more than 200 checkpoints to discover issues and opportunities, all in an effort to boost their organic rankings and traffic and help address traffic drops due to Panda algo updates.
Over 200 Website Audit Checkpoints
Hundreds of Issues Identified and Repaired
Organic Traffic Recovery Post-Panda
Months for Post-Panda Recovery
From the Client…
We have reached out to Brian at House of Search on a number of occasions since 2011 for full-scale website audits (our site has 2mm+ pages) and periodic SEO consulting. I am always impressed by the thoroughness of his work and his patience in answering questions. CelebrityNetWorth.com's organic search performance has definitely benefited from House of Search.

We are an SEO and search marketing company. We use custom data processes and good old fashioned experience to grow revenue for businesses. We can prove it.
(818) 588-6462
Cornerstone Corporate Center, 2nd Floor
1902 Wright Pl, Carlsbad, California 92008