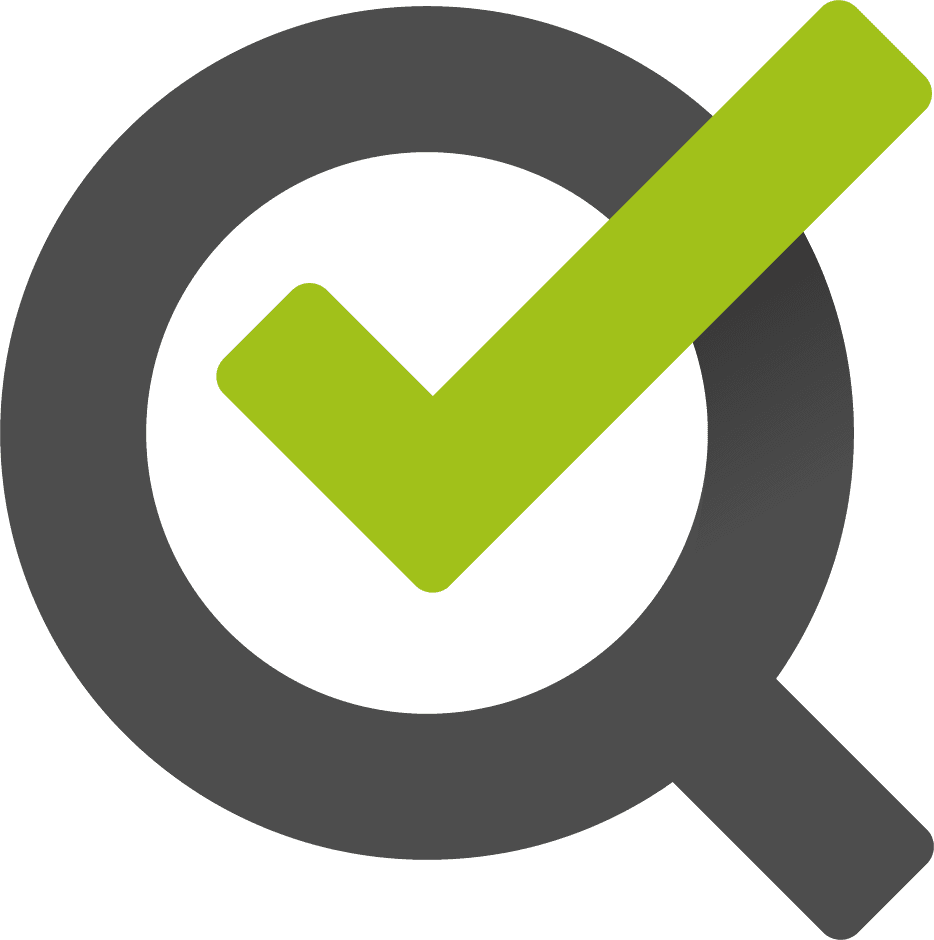 Comparing SEO providers? You should be. 
Keep reading to see why you should consider House of Search for your SEO.
Our clients experience

incredible organic growth
These great clients have 

referred us

to other great clients.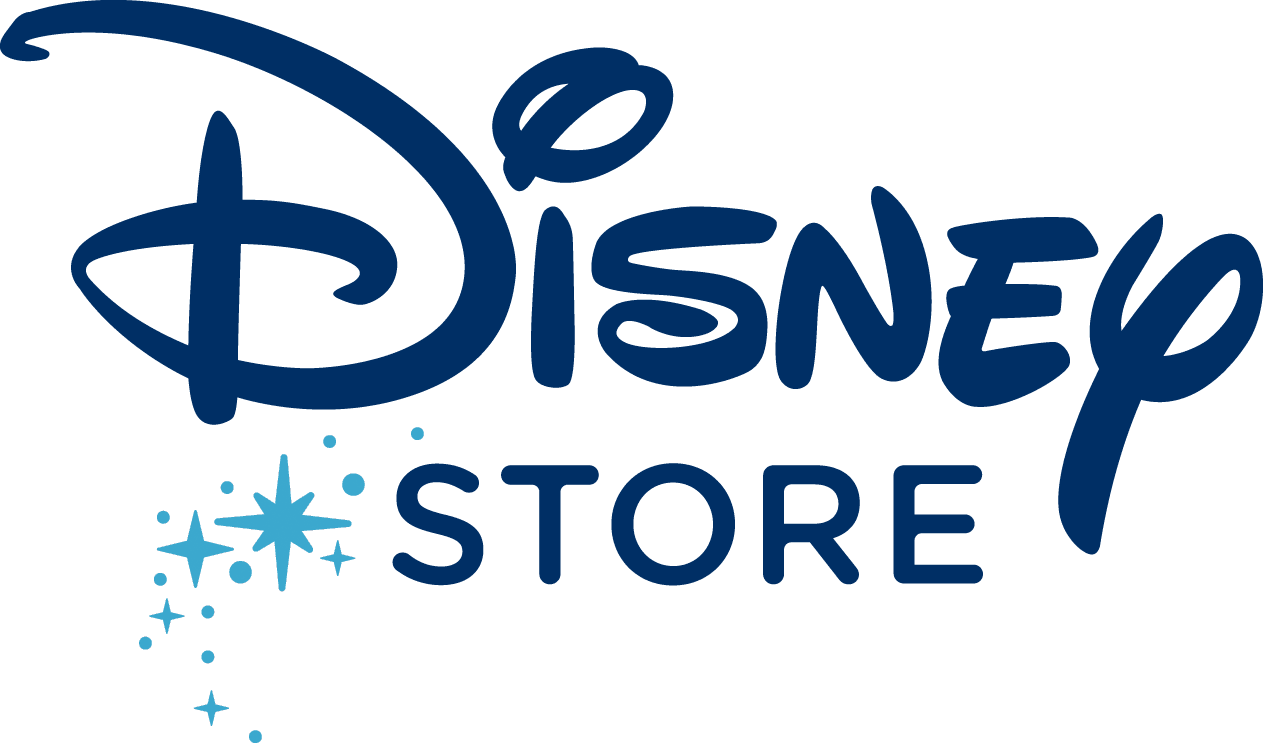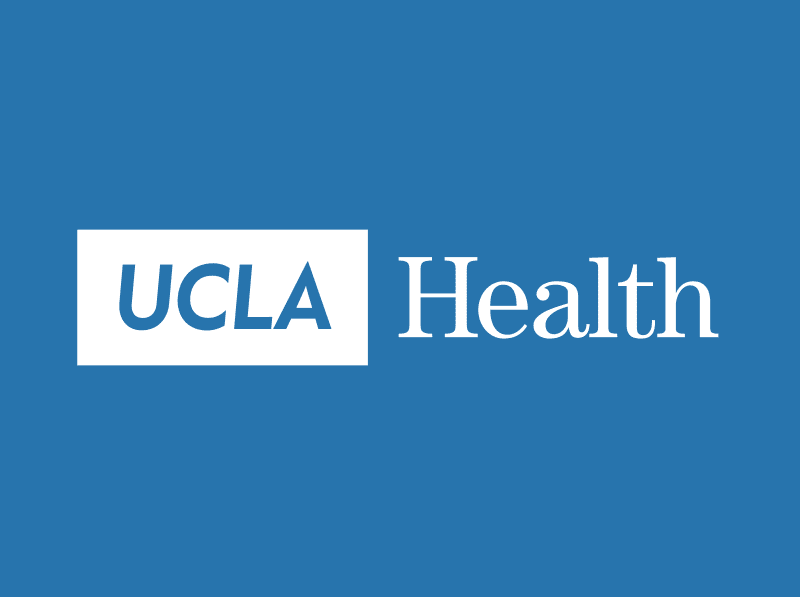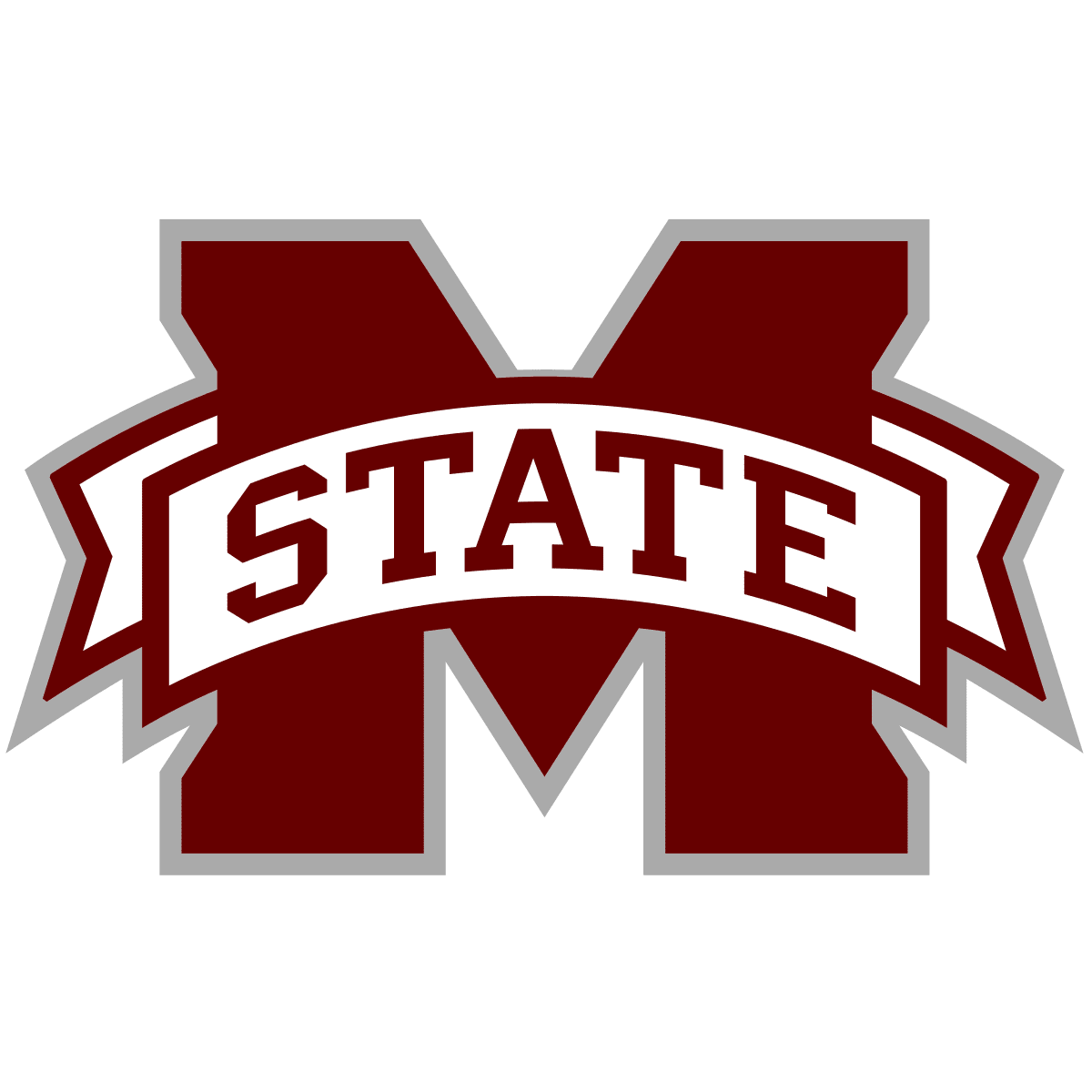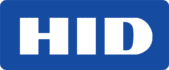 These great clients have 

referred us

to other great clients.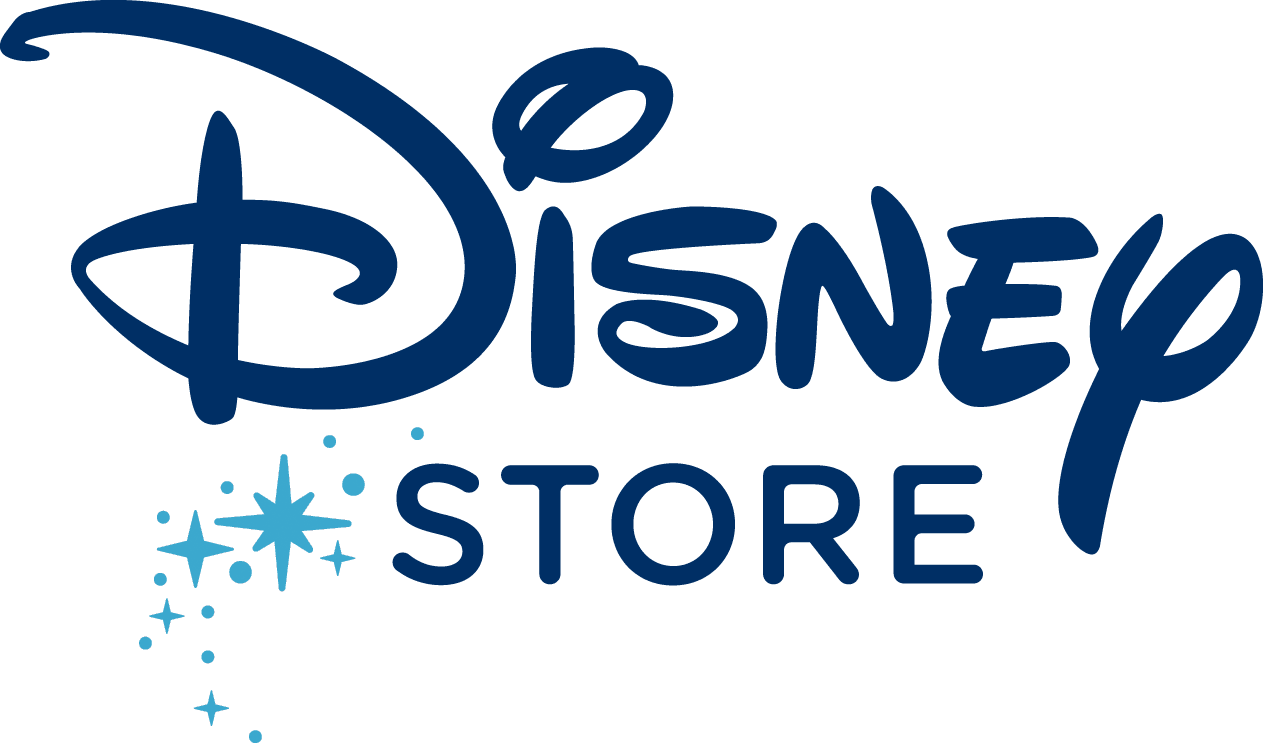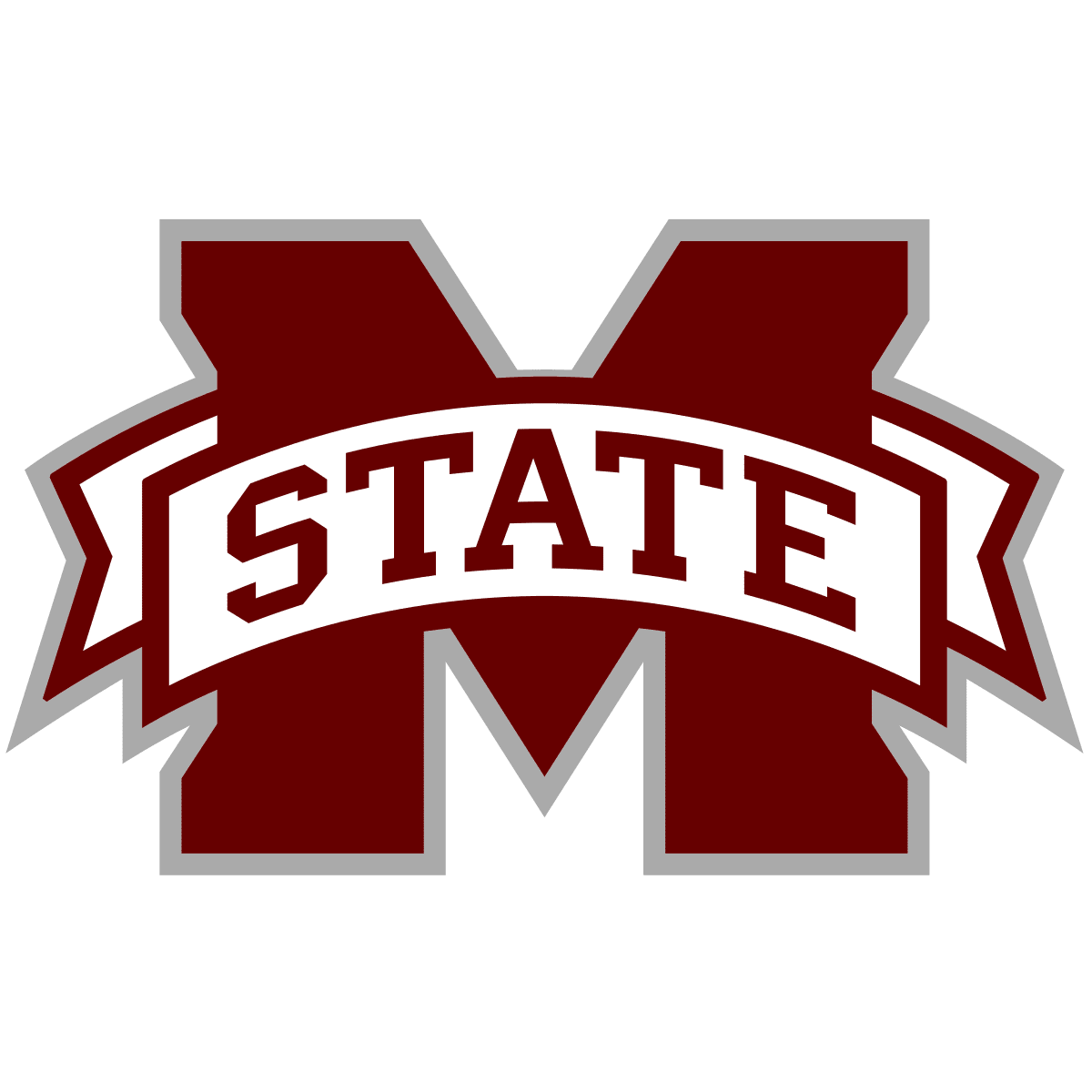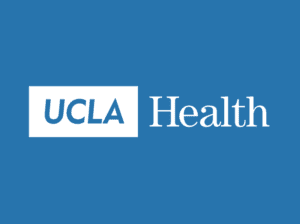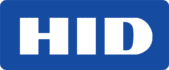 It all starts with

new, happy customers

The screenshots below illustrate the organic traffic increases and increased visibility we have been able to drive for our clients.
We

specialize

in four search marketing services.
This keeps us focused and allows us to dive deeply into growing your revenue with search marketing.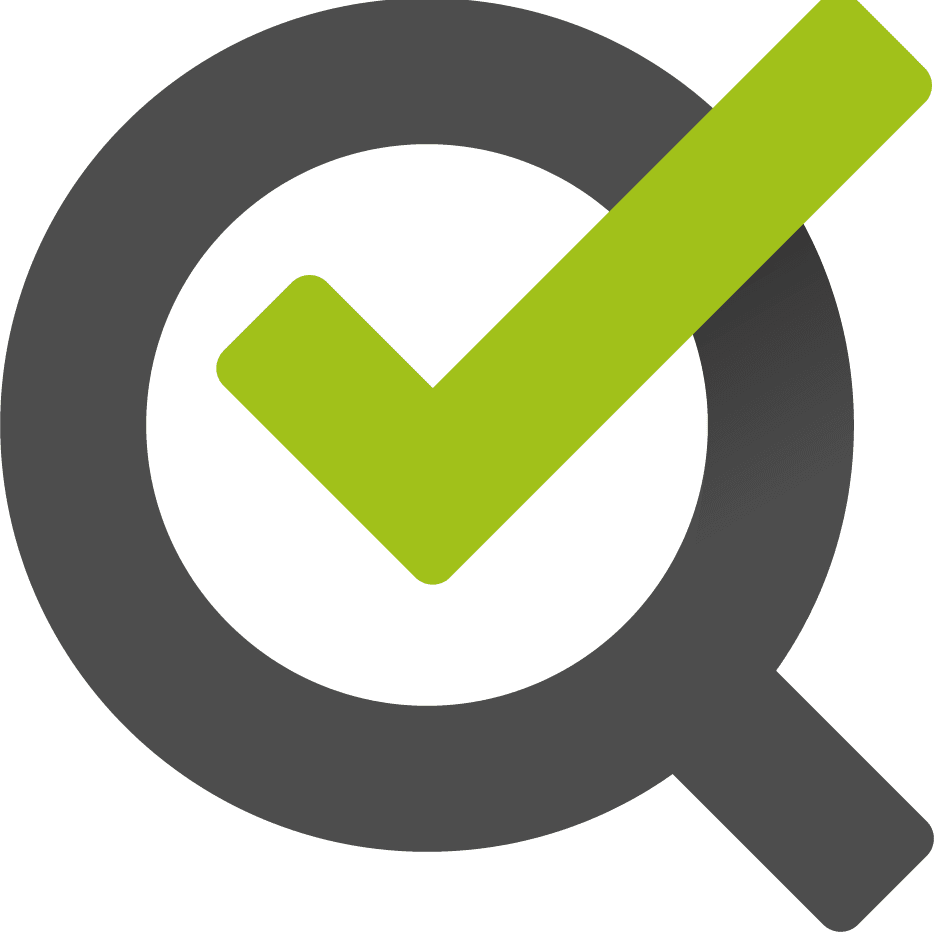 SEO & Content Strategy
Leverage 15 years of SEO & content experience along with the power of Google Docs to generate new traffic and conversions. Our transparent, four-phase process uses your industry data to craft an SEO campaign that will generate organic revenue for years to come.


WordPress Dev
Anyone can build a WordPress website. We craft them with Customers, SEO, and Speed built into every line of code. Minimum plugins and agile themes mean your website will actually be enjoyable to update and last you as long as your business requires. 

Paid Media
We work with our sister company, SOS, to build PPC and Social marketing campaigns that bring immediate revenue and brand recognition. Working in tandem with our SEO efforts also ensures your purchase funnels are running at optimum levels.
We built our own

proven process

Crafted over 12 years, our process may seem familiar, but it's what's inside each step that counts.
1. Discover
Customer research and competitive analysis.
2. Improve
Improving current assets to drive performance.
3. Building
Creating new content assets for accelerated growth.
4. Promote
Link building within and outside of the site. Rinse and repeat.
5. Analyze
Reporting, analysis, and strategy adjustments.
Flexible retainers
The work required and results created through SEO depends on your web presence, industry, competition, and more. We tailor our contracts to fit your business. If you don't need a 12-month campaign to get results, we'll tell you.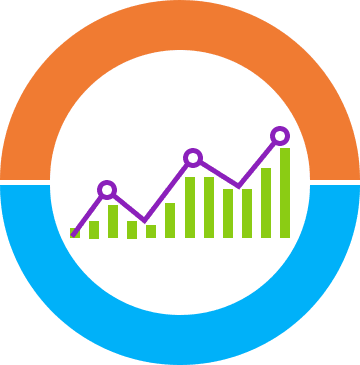 Custom

 software and templates
 Leveraging the power of Google Docs and based on The Blueprint templates, our processes are data-driven with API access to popular industry tools.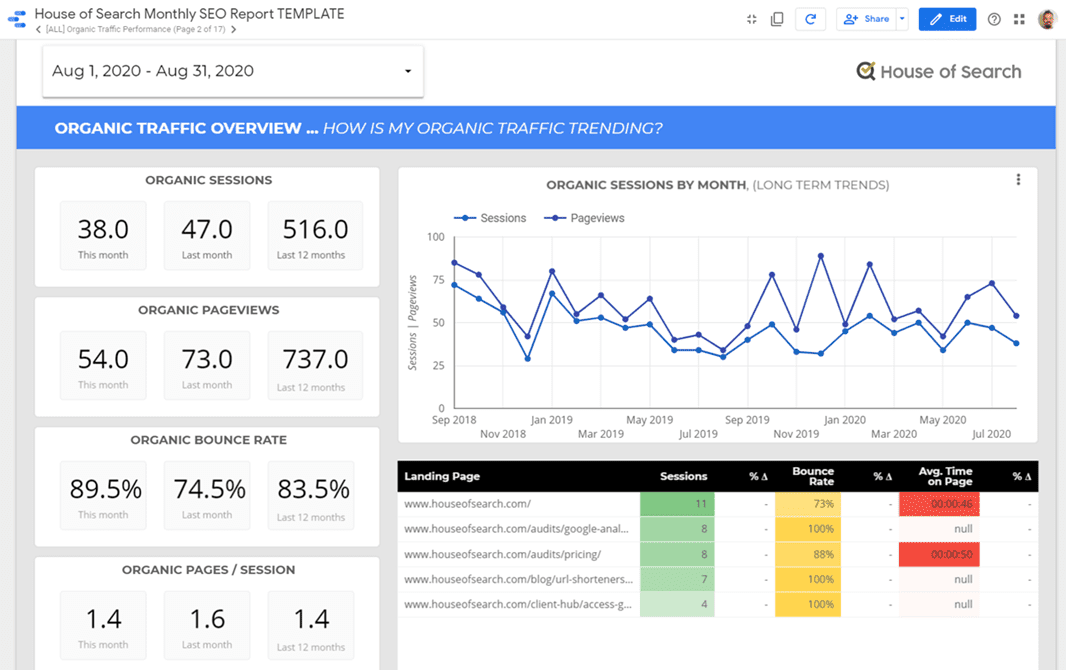 Transparent and knowledgable
We keep our team tight, our client list manageable, and our processes completely open. This translates to better results and reasonable fees for you. It's why for 12+ years we've generated an average 125% ROI for clients.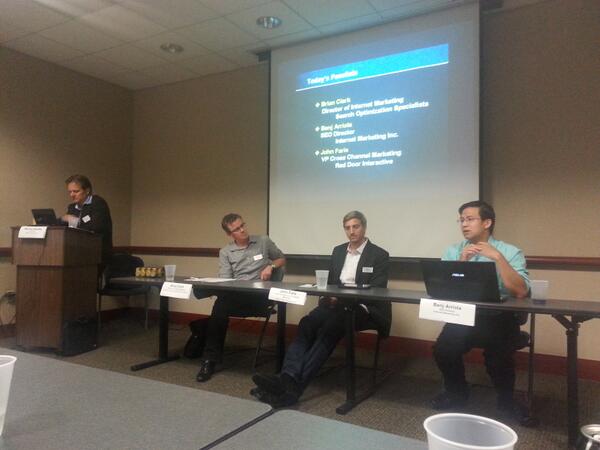 Our co-founder, Brian Thomas Clark (the handsome one second from left), speaking at one of many "SEO Is Dead" marketing panels.
Expertise with popular platforms
SEO improvements, web development, technical changes. If it can be done, we can do it across the web's most popular platforms. Don't see yours? We'll let you know whether we can manage or not.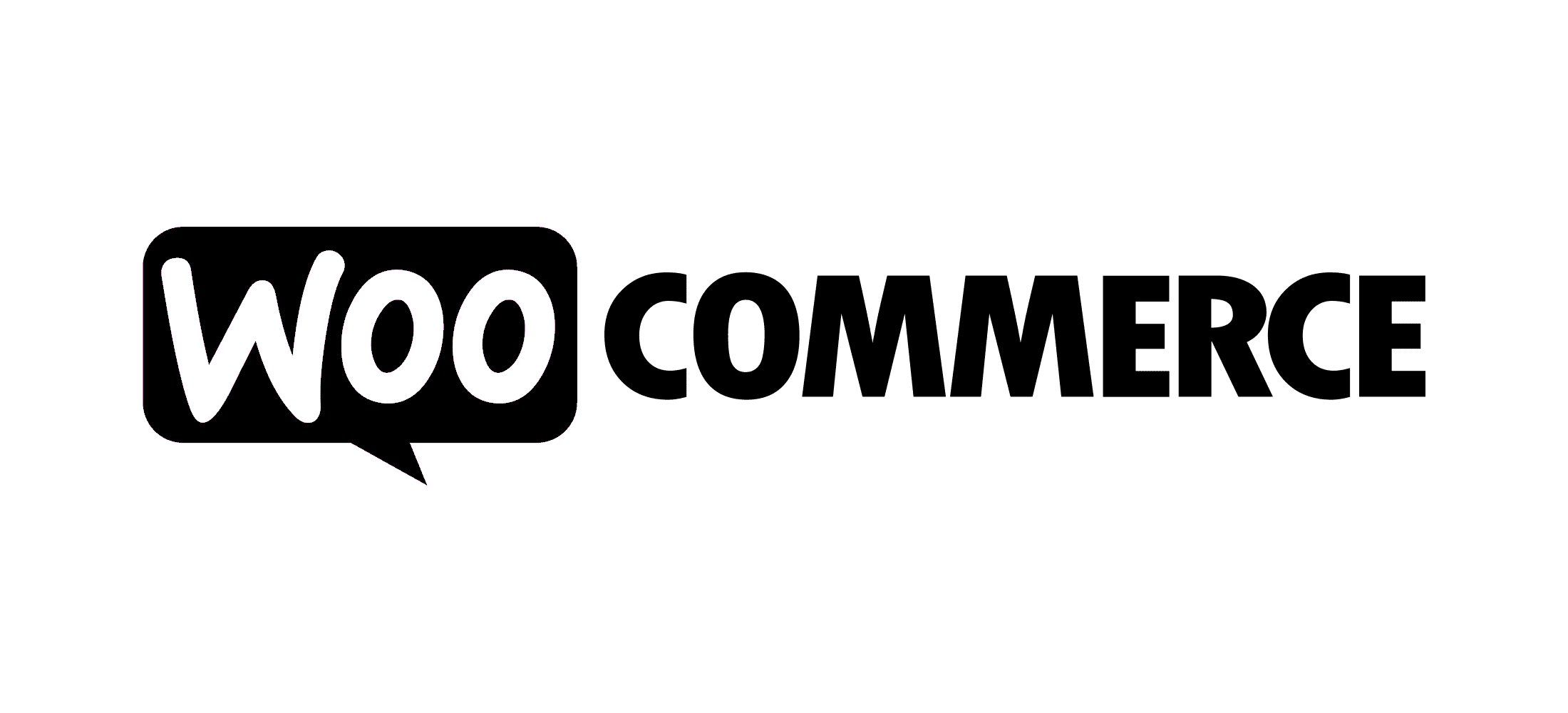 You Must Have Questions. Here Are The Answers.
How much does an SEO campaign cost?
For an annual project, our minimum is $2,500 per month. However we also provide shorter-term SEO projects with certain requirements. If you want to get the best ROI, let's talk so we can put together an accurate traffic projection and proposal. Otherwise we'll just be guessing.
Do you have an hourly rate?
Nope. We charge on a project basis rather than by the hour. You are paying us for results, our experience, and the quality of our work, not for the amount of time we spend on your project. You get quality work and we get to keep providing it. Win-win.
How long does an SEO campaign take?
Depending on your industry, you will begin to see performance improvements within 60-90 days of the start date. The most successful campaigns are ongoing with at least a year of work required, but we also offer shorter-term projects. No matter the size of your business, we need time to work our process, which you can learn more about here. 
Do you do shorter SEO projects?
We do, but the devil is in the details. We're open to SEO work that doesn't involve full 12-month campaigns, but it depends on the effort and the resources we'll need to muster. As with most questions you may have, the best thing to do is get on the phone with us.
Can you guarantee results?
Nope, we're not Google, and Google is a public company offering a free service. What we can guarantee is we will use our process to improve your website performance and work with you to grow your revenue via organic search. As you can see from our results above, we know what we're doing.
Can you get me to rank at the top of page 1 on Google?
Any ethical SEO agency will say, "It depends." If you find someone who answers, "Yes", ask them to describe their process and call their past clients. Then you'll find out what they're really about.
The truth is, it does depend on a number of factors:
Your current website health and performance
Your industry
Your competition, i.e. who currently ranks on page 1?
Your budget
This is why it's best to discuss your goals, set expectations, and use as much data as possible to project performance and build an accurate SEO proposal for your business. Contact us.
We write about

SEO & Marketing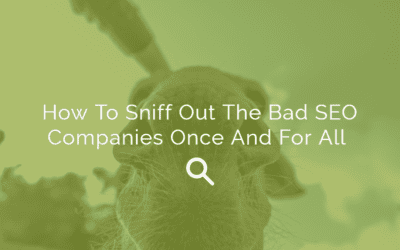 I recently did a quick poll of our SEO clients and found out that 75% of them have been through four or more SEO agencies within two years. Let me write that again: 75% of our SEO clients have been through four or more SEO agencies within two years. Most of these...
Ready to find out 

more

?
We've helped companies generate real ROI through SEO. We can do the same for you.
Request A High Level Analysis
Give us a little info, we'll give you your top 3 SEO issues.
Schedule A Call
Let's discuss your business, goals, and questions. We can show you some of our processes and you'll see we walk the walk.