SEO campaigns you will actually enjoy. 🙂
Unclear processes. Confusing reports. Blurry goals. None of it actually propels your organic revenue forward. So we built a process that has proven results, transparent processes, and keeps our clients happy with their SEO.
Our

Results

The screenshots below illustrate the organic traffic increases and increased visibility we have been able to drive for our clients.
Our

SEO Approach
Crafted over 12 years, our process may seem familiar, but it's what's inside each step that counts.
1. Discover
Customer research and competitive analysis.
2. Improve
Improving current assets to drive performance.
3. Build
Creating new content assets for accelerated growth.
4. Promote
Link building within and outside of the site. Rinse and repeat.
5. Analyze
Reporting, analysis, and strategy adjustments.
Our Marketing

Services
This keeps us focused and allows us to dive deeply into growing your revenue with search marketing.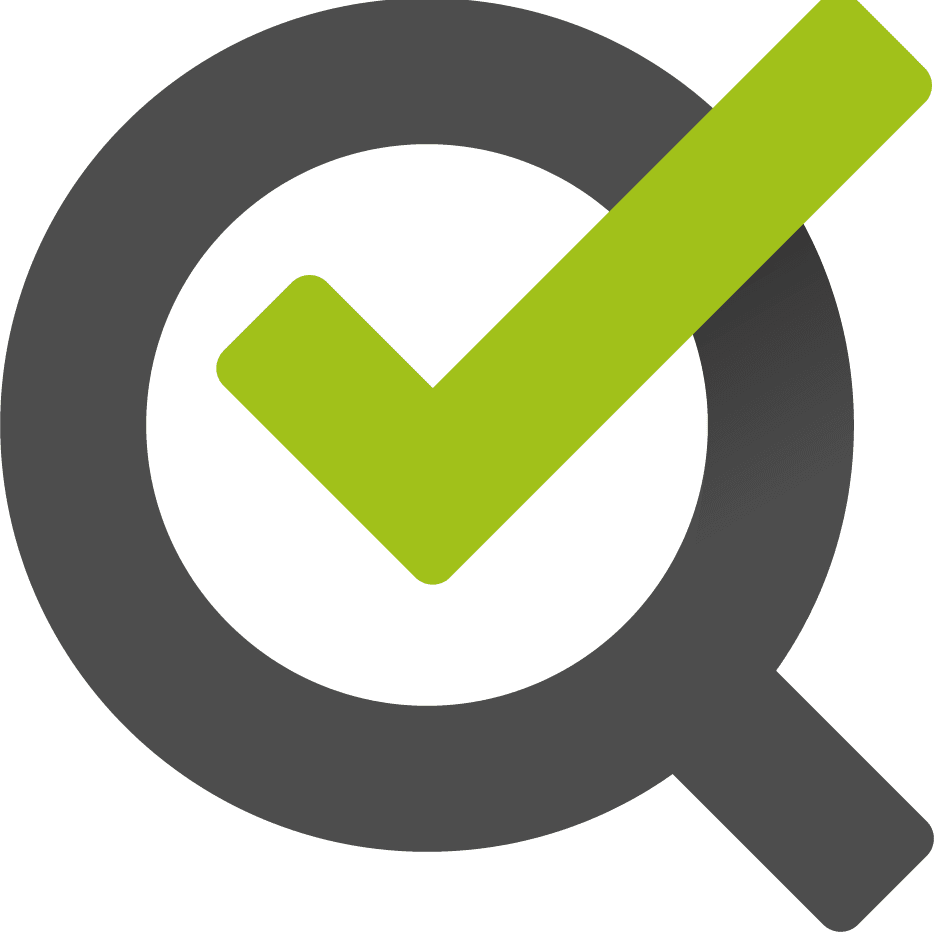 SEO & Content Strategy
Leverage 15 years of SEO & content experience along with the power of Google Docs to generate new traffic and conversions. Our transparent, four-phase process uses your industry data to craft an SEO campaign that will generate organic revenue for years to come.

Marketing Audits
SEO Audits, Backlink Audits, Analytics Audits, and Local Audits. Conducted using manual analysis and Google Docs. No more running your website through a tool and calling it a day. Our audits give you a roadmap for improved performance.

WordPress Dev
Anyone can build a WordPress website. We craft them with Customers, SEO, and Speed built into every line of code. Minimum plugins and agile themes mean your website will actually be enjoyable to update and last you as long as your business requires. 

Paid Media
We work with our sister company, SOS, to build PPC and Social marketing campaigns that bring immediate revenue and brand recognition. Working in tandem with our SEO efforts also ensures your purchase funnels are running at optimum levels.
We work with 
great clients

 
all over the world.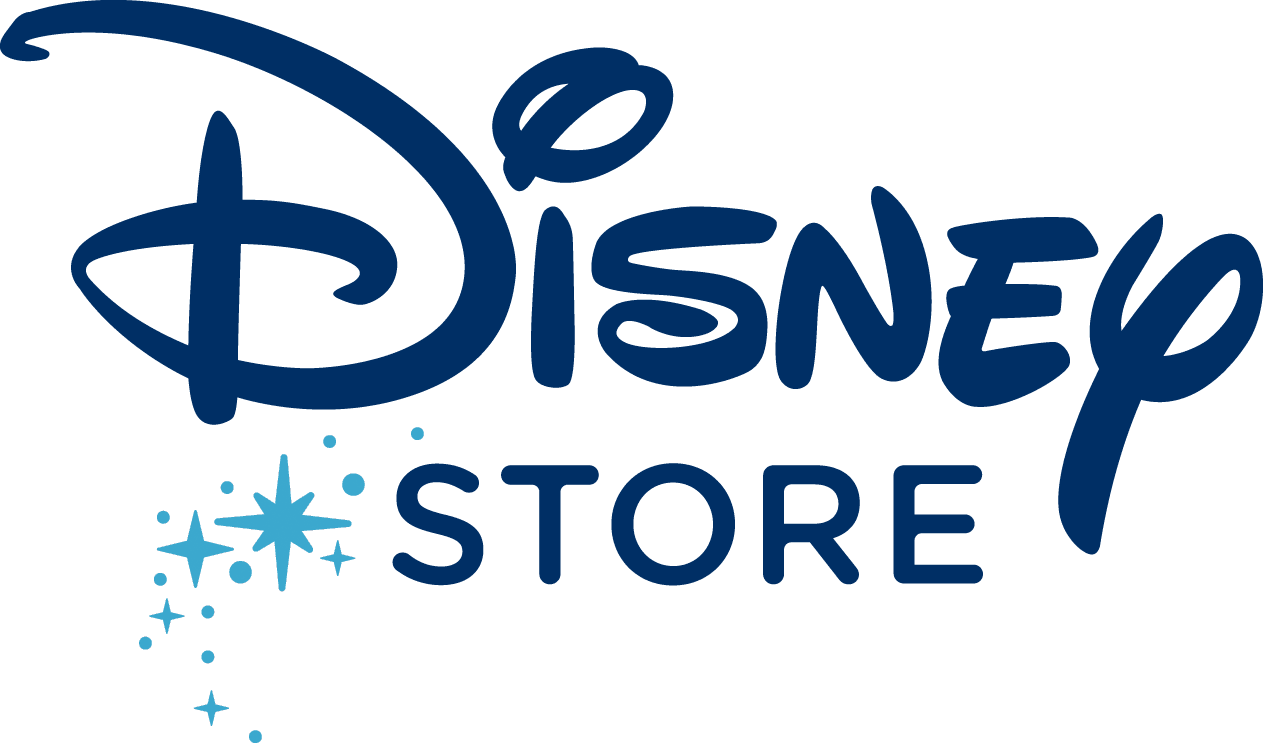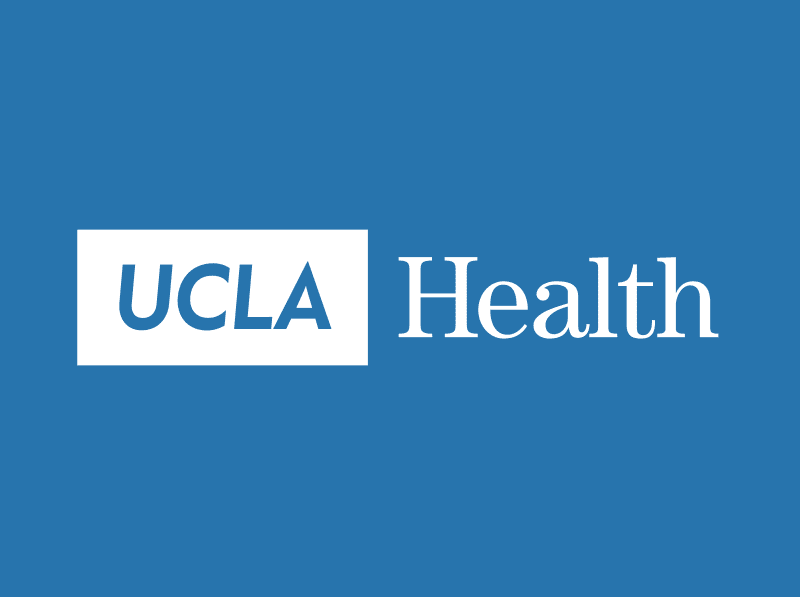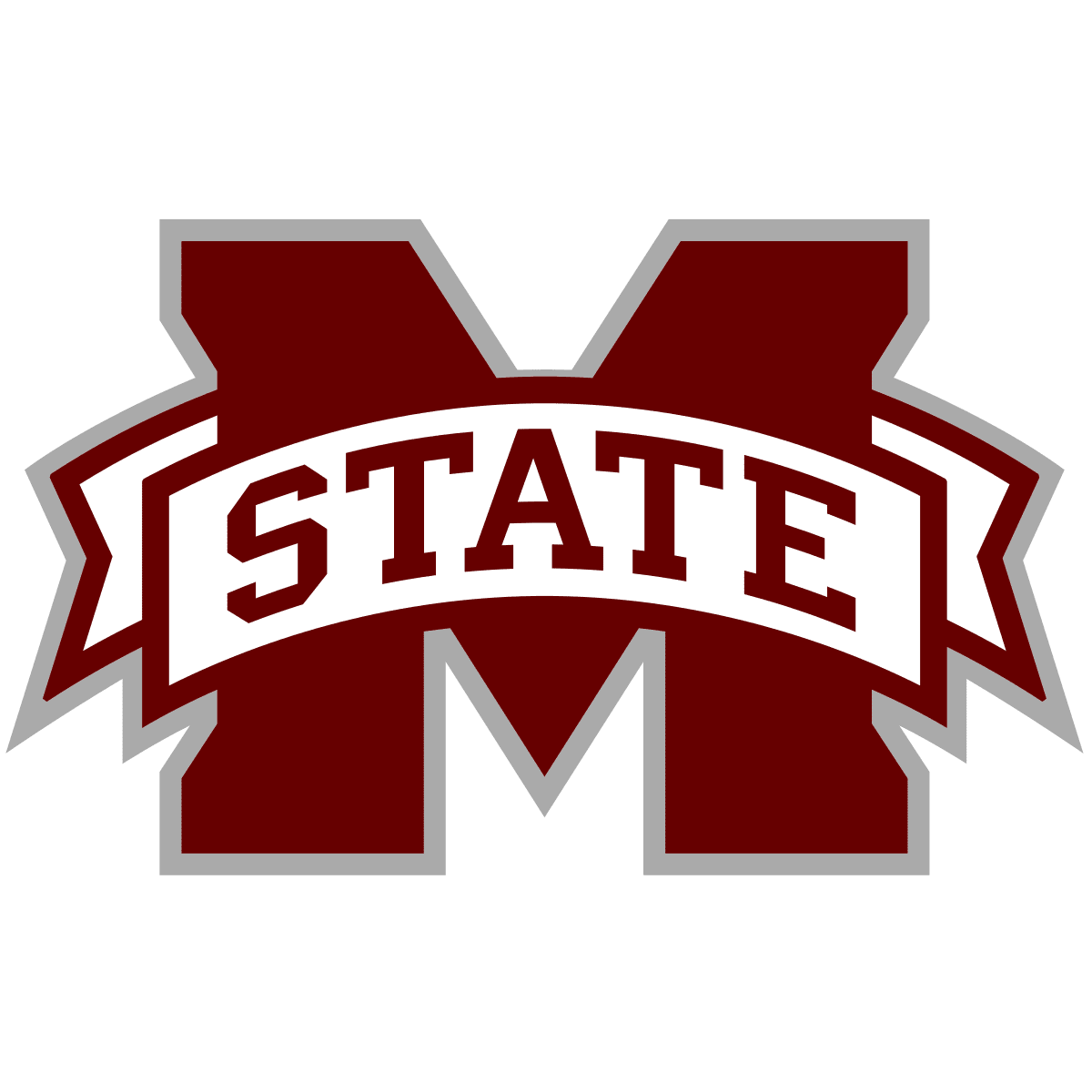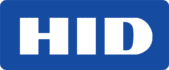 Our SEO Process

In Action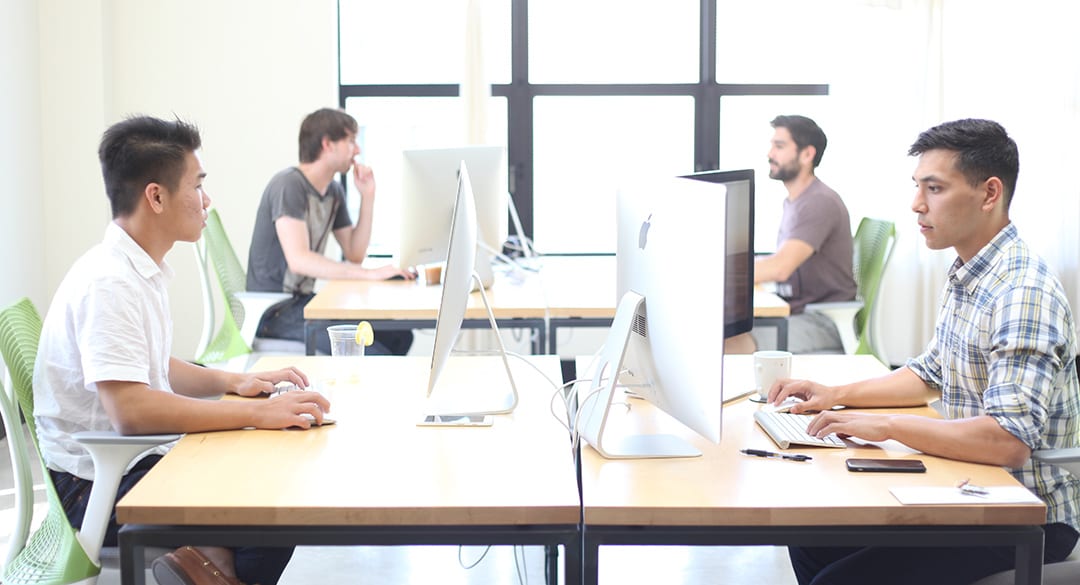 A Skilled, Dedicated and Transparent Team
Carefully managed client list
Transparent processes and clear deliverables
Your fees go towards results, not overhead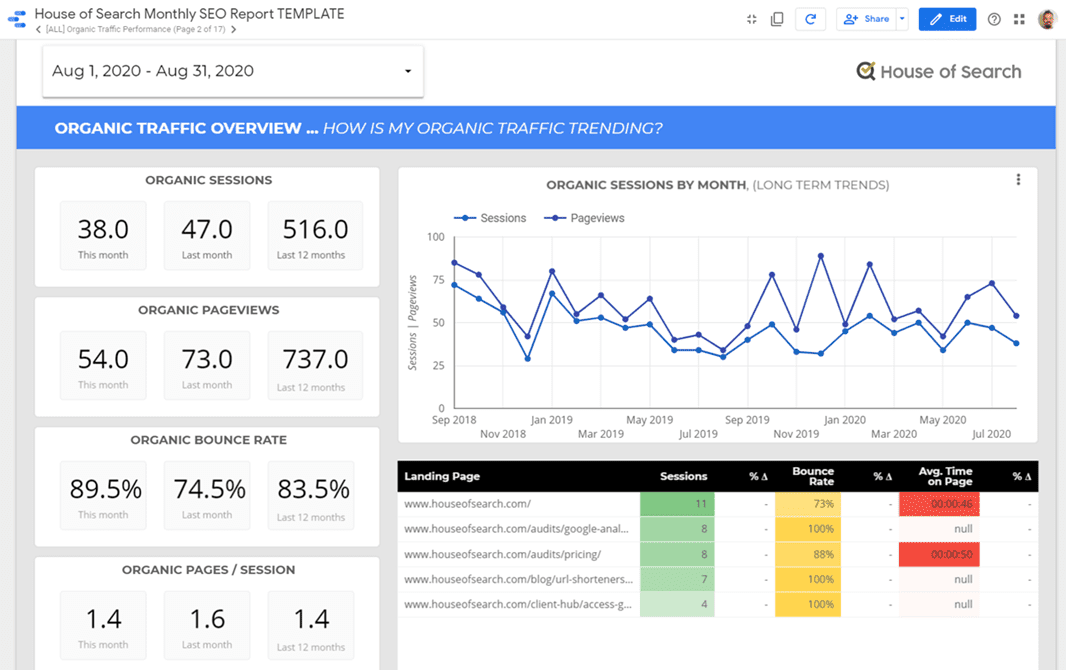 Custom

Software For Your Campaign
Maximizing the power of Google Docs
Based on The Blueprint templates
Data-driven with API access to popular industry tools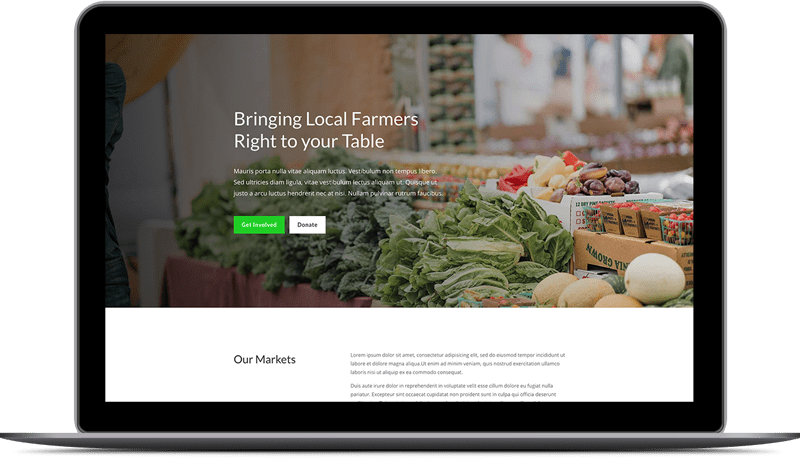 Popular Platform Expertise
WordPress, Shopify, BigCommerce, Magento, and more.
Fluent in popular programming languages
Training so you can manage your own website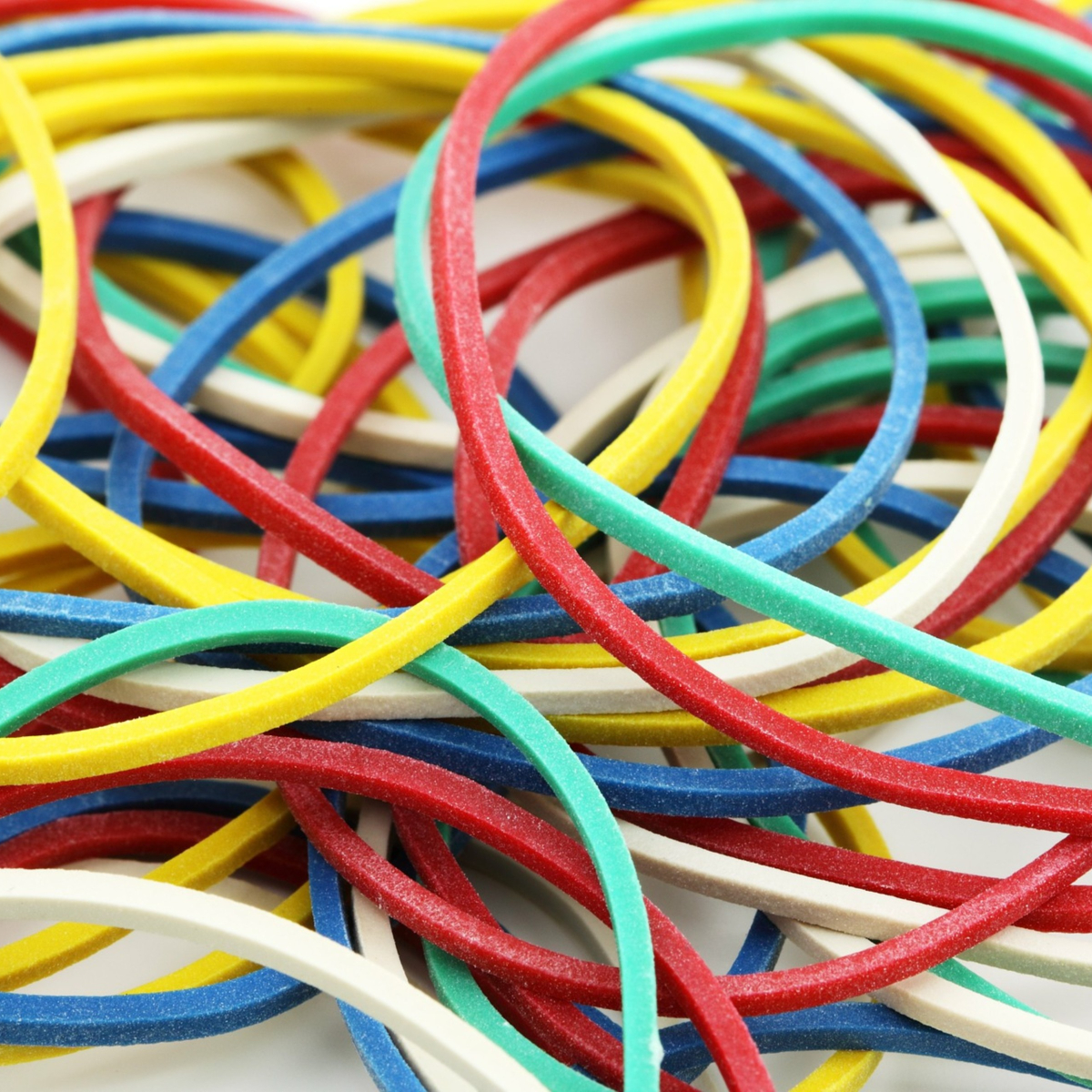 Good SEO results depend on your web presence, industry, and competition
If you don't need a 12-month campaign to get results, we won't lock you into one.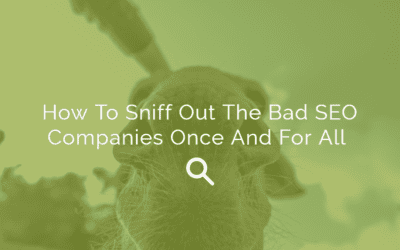 I recently did a quick poll of our SEO clients and found out that 75% of them have been through four or more SEO agencies within two years. Let me write that again: 75% of our SEO clients have been through four or more SEO agencies within two years. Most of these...
Want to
learn more

?

Let's discuss your business, goals, and questions. We can show you some of our processes and you'll see we walk the walk.

We are an SEO and search marketing company. We use custom data processes and good old fashioned experience to grow revenue for businesses. We can prove it.